In this article we will discuss the best ways to find and seduce a married woman.
If you're considering dating a married woman then follow these simple tips to improve your chances of successfully seducing a woman in a committed relationship.
Where to Find Married Woman to Date
All woman in relationships are continuously looking for that spark in their love life – regardless of whether they are a professional career woman or a stay-at-home housewife. When their partners start to take them for granted and the relationship becomes predictable and mundane, slowly and steadily that spark starts to die. The woman might start to feel neglected, ignored or even rejected by a partner not paying her enough attention or given her the intimacy she needs.
When a woman reaches this point, she will be open to finding that spark elsewhere but she will always be careful. She will need to know that any future affair partner will be fully aware that this relationship is strictly casual with no chance of any commitment.
The reality is they both know the relationship is simply about sex. Of course there may be some close emotional connection and friendship but a married woman always knows that any affair is purely about a physical relationship.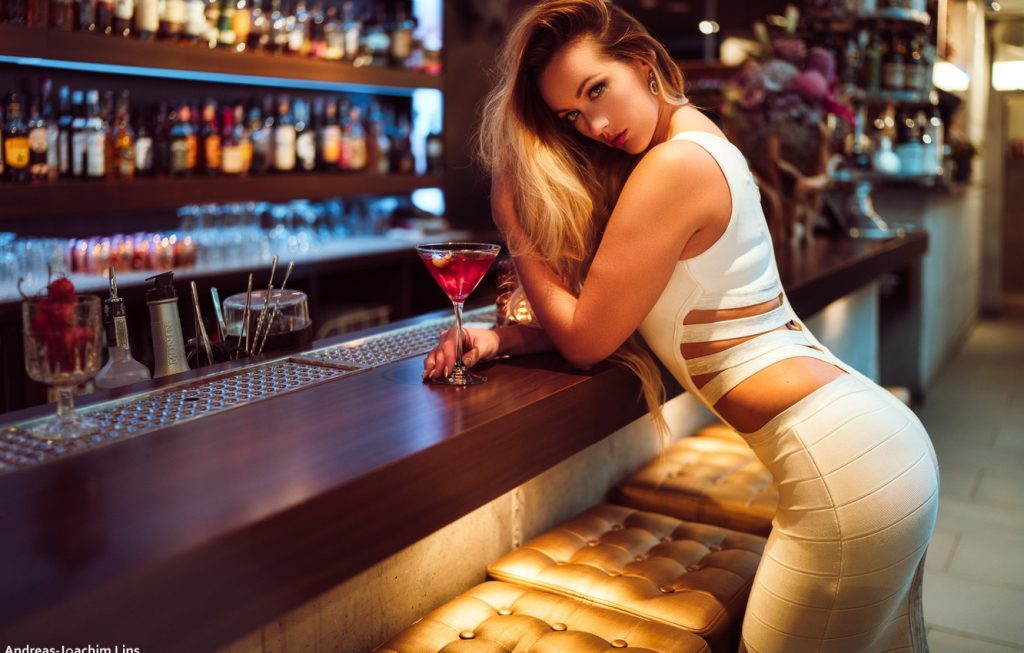 For men, the best places to find married women is at work, pubs, clubs, supermarkets and of course on affair dating and hookup sites. Look for a woman in a pub or bar who is sitting alone with that looking in her eye, scanning the room and checking out men. One way a married woman can signal that she is looking for attention is by going out for drinks alone.
How to Approach a Married Woman
Don't hesitate to go up to a beautiful woman. A beautiful and attractive woman will be more likely to entertain your advances than an ordinary looking woman, because a beautiful woman has a greater desire for the attention and is always welcomes it.
They like receiving compliments and someone who admires and appreciates their good looks when their partners just takes them for granted. The bold courage to approach a beautiful woman also shows that you are confident and radiates an irresistible masculine energy.
How to Make Your Move
Relax and take your time. The first tip to begin a relationship would be to go slow initially. Ask to spend time with her—a coffee or a drink at a nice bar, nothing too formal or involved.
Compliment her on her appearance. When you go on a date make sure you comment on her looks, her eyes, her hair, or on what she's wearing. Women always like to have the attention of men, and are always looking for compliments. Always ensure your compliments are genuine. A woman will pick up on fake comments. Trust me.
Careful how you behave in public. Always remember that a married woman is not looking a committed relationship and the last thing she was to do is complicate her domestic life. She has a family and a husband therefore will not want to do anything in public that could be seen by the wrong person and get her in trouble. So be very aware of body language, both hers and your own. What you do in public must not appear like a date to anyone watching. If her body language tells you that she is feeling restrained or uncomfortable, ask if she would rather go somewhere else.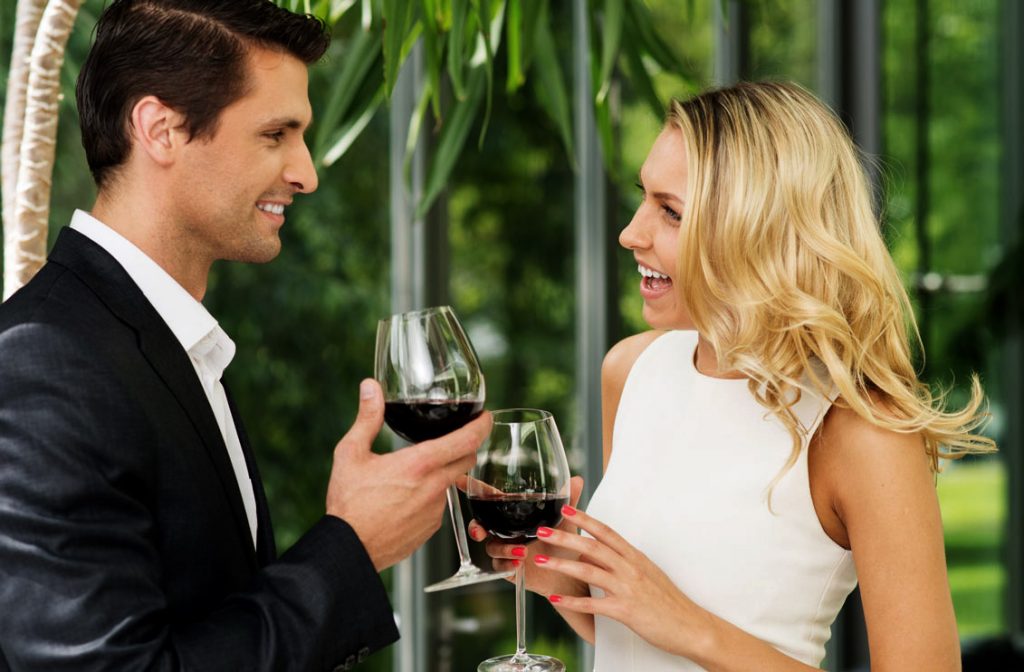 How to Impress a Married Woman
A married woman who is unhappy will be looking for a man that can excite and thrill her and someone she can have a passionate relationship with. To impress her you must show her the masculine energy she needs.
Projecting strong masculine energy and confidence is the most important thing you should do. Act and say things with confidence and be sure of yourself and your actions. Straight women are attracted to the masculine energy of men, so don't try to hide your nature as a man. Talk to her softly and calmly and make deep eye contact as this will be a big indication to her that you mean business.
Tips & Advice
Dress well
Dress to impress. That means you should wear attire that suits and matches the place or occasion. Wear clothes that fit your body type and clothes that look good on you for your complexion. Women always notice how men dress and dressing well is a sign that you have it together. Plus, dressing well can make you appear significantly more attractive which is important when it comes to impressing a married woman.

Talk like a gentleman
When starting the conversation, avoid talking about yourself. Try and ask about her, her likes and dislikes, where she likes to travel, where she likes to dine etc. This way, if you do your homework, you can appear knowledgeable and witty, while keeping the conversation centered around her.

Let her be the one to initiate
Another good strategy is to convince her that she's interested in you, rather than the other way around. Be confident and charming. This will show through your conversation if you keep it simple while directing the conversation to what you both have in common. This allows the conversation to serve your primary job of finding out more about her while showing that you are knowledgeable and interesting to her. Confidence is key. Women like confident and daring men.

Set boundaries
One of the advantages of dating a married woman is that there are no commitments. As you start to date, set boundaries from the very beginning. For instance, you may want to say that you will never compromise her relationship at home, that neither of you will ever try to make the relationship more serious than your set parameters, and that both of you have the right to stop the affair at any point. This will come as a relief and protection not only you but also to her.
If you follow these simple rules and advice you will be on your way to having a successful affair with a married woman.