Professional woman shares her advice for having a successful affair after having a year long fling with a married work colleague.
Surrey woman, 'Lisa' shared her affair guide detailing tips and tactics that include hiding text messages and card payments, and having amazing car sex.
Lisa's affair with an older married colleague started after they attending a training course together. Lisa says she was initially attracted to his confidence and his bold flirtatious nature and the affair flourished after working more closely together, often working late at the office.
Ironically, Lisa's guide to having a successful affair is similar to advice you would follow when trying to find a meaningful relationship!
She begins by stating that a successful cheating partner must be someone with whom you have nothing in common. She explains that attraction is stronger when you know the person is never going to be your soulmate.
Lisa goes on to advise choosing someone who is happy in their committed relationship and is strictly looking for short-term fun only, rather than a serious relationship.
As of 2021, The UK was listed as the fifth country most likely to cheating on their partners, according to a polls of users on the extra-marital affair website Secret Affairs.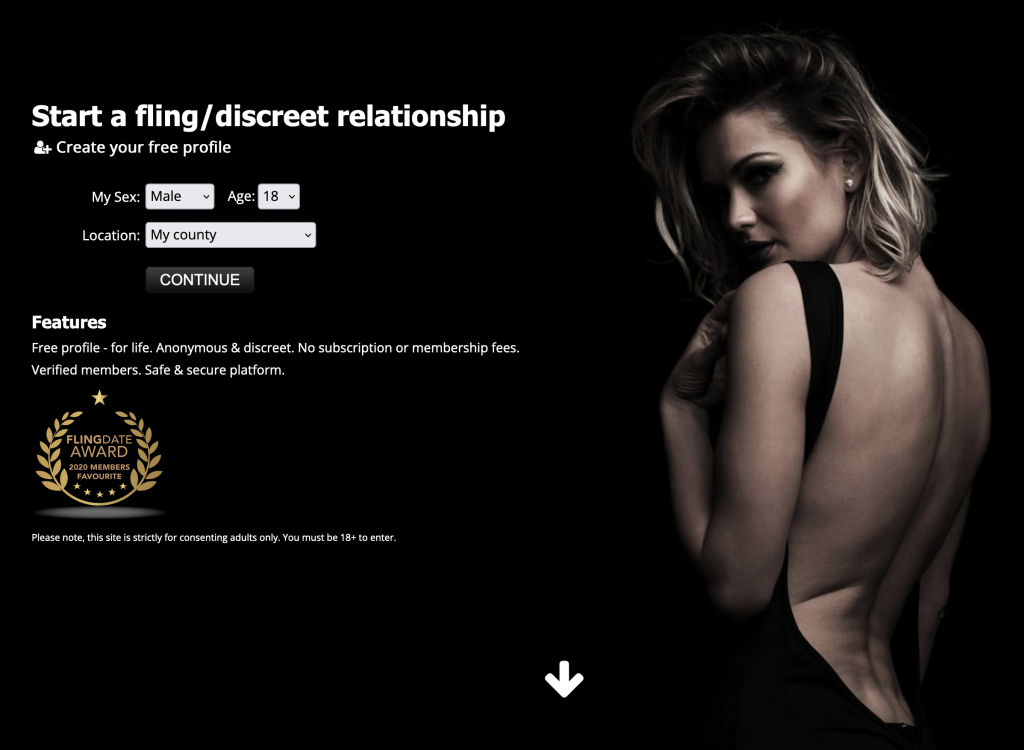 Ranking just underneath countries like Brazil, the US and Canada, over 400,000 Australians signed up to the site in 2020, with an average of 300 people joining daily.
The majority of Secret Affairs members polled, have said that having affairs keeps them married. And the recent surge in UK infidelity appears to be evenly split between men and woman, particular during and post pandemic.
Lisa suggested that in order to keep an extra-marital affair, setting boundaries such as avoiding texts, Whatsapp messages etc in the evening and always remembering to delete messages on a regular basis helps to conceal communication and keep the relationship relatively safe.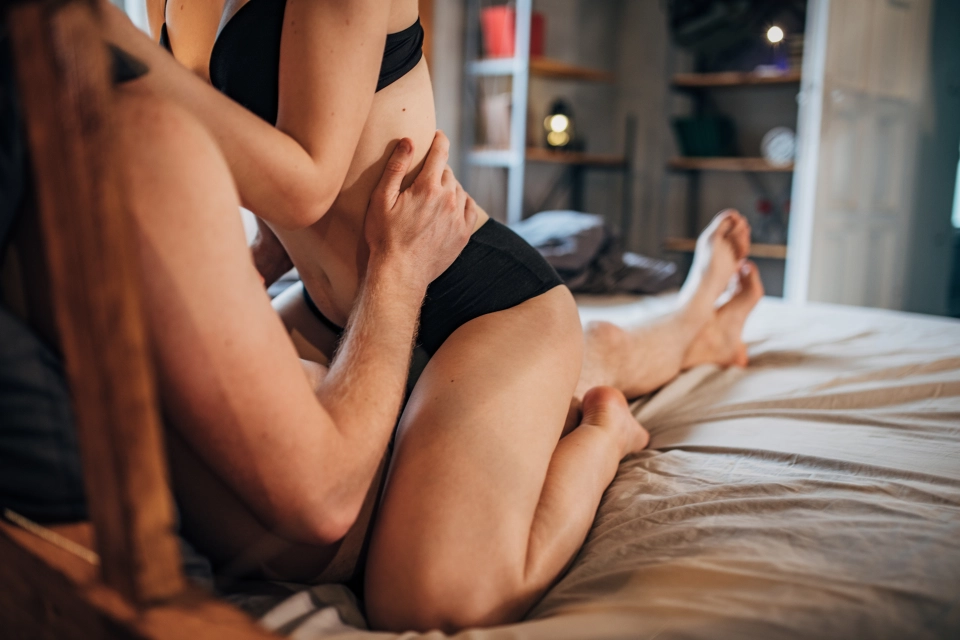 Lisa states when it comes to actually meeting with your lover, avoid using "working late" excuses or falling into stereotypical signs of cheating, like as buying new clothes or fragrances or changing your your looks dramatically.
She also warned against paying for things like hotels or dinners on a credit card and falling "in love" with your affair partner.
As for when the affair inevitably comes to an end, if you emerge out of the relationship unscathed, Lisa says to have "gratitude" for the memories and to not do it again.